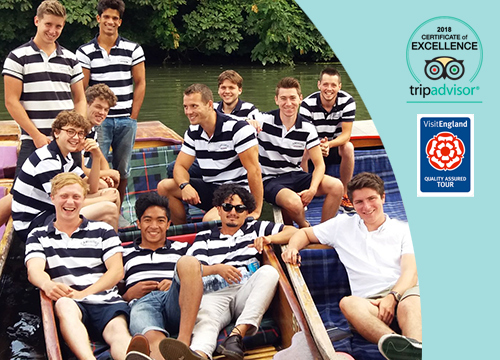 We have been running our small punt company since 2007, from an independent local punt station licensed by Cambridge City Council. 
This punt station incorporates seven individually licensed boat owners. The Cambridge Punt Company provides a bespoke, original and personalised punting tour service in a time of large corporate (yes even in the punting world!) homogeneity. We stand out from the crowd. We are a small group – so you will generally see the same people year after year, our staff like us and stay!! Nick and Jo run the business, it will be either one of these who you will talk to when you call us, and a handful of close knit, long serving, deeply knowledgable staff. 
Our manager started life as a punt chauffeur, then a tout, and now he is managing our day to day business – he knows what he is doing, and it shows in our seamless operation (almost always – no robots, so there will be glitches!) We have siblings of our staff wanting jobs when they are old enough, and students returning to us for years in academic holidays. Punting in Cambridge is all we do, so we are pretty darn good at it!
We look forward to your visit.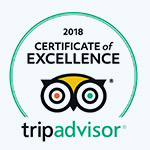 The most Amazing Punt Company river tour that i had with " Josh " he made the journey unforgettable he was explaining everything and show us every sight with details... read more " he is such a An enthusiastic ambitious young man who works with passion and loves his job.Thanx Josh.

rafa717


15 February 2023

Great team, excellent customer service! Joe was our guide and he was amazing. Full of knowledge, patience and great sense of humour. Thank you for having us.

AfsanaN7


15 February 2023