Darwin COLLEGE, CAMBRIDGE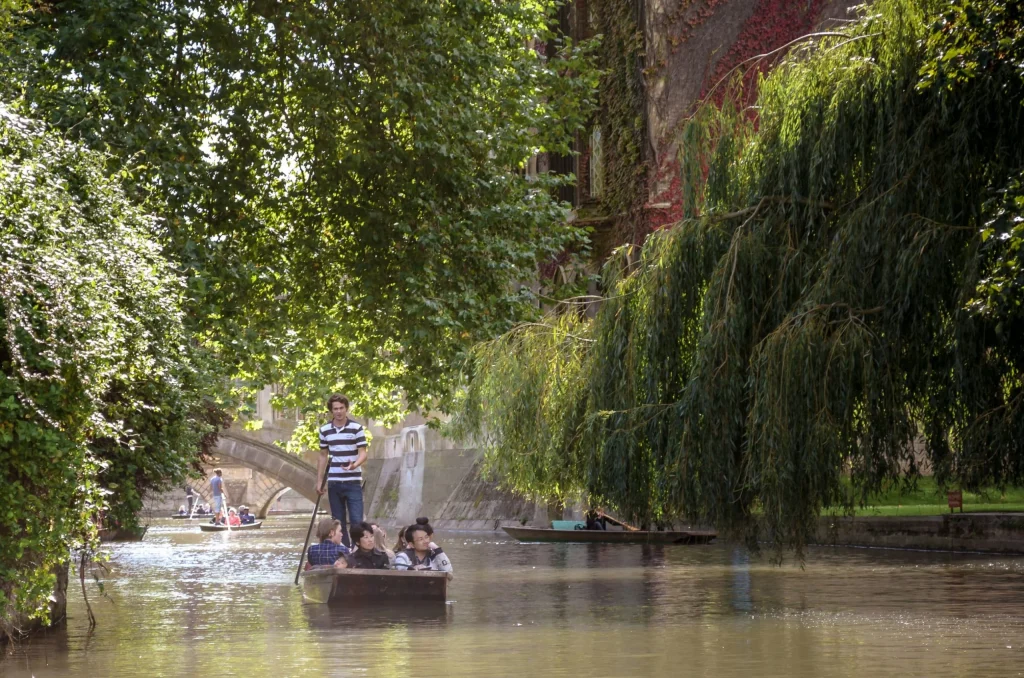 Darwin COLLEGE, CAMBRIDGE
Founded in 1964, Darwin was the first college to focus on postgraduate students only, followed by Clare Hall two years later in 1966. Darwin was also the first college to admit both men and women. There are around 600 students, known as Darwinians, from 75 counties. 
History
The college was named after the family of one of Cambridge's most influential and well known alumni, Charles Dawrin, who studied at Christ college between 1927 – 1831. Although he initially trained to become a priest, Charles Darwin became a member of a 5 year exploration upon the HMS Beagle, where he began to develop his theory of evolution,which was later published in his groundbreaking book, 'The Origin Of Species' in 1858.
The name of the college was chosen due to the land upon which the college sits, which was formerly owned by Charles Darwin's second son, George Darwin. Following the death of George Darwin's son in 1962, the land was donated to the university along with the family home, from which the original college buildings were built. 
The college was founded through a joint effort between 3 of the older colleges – Gonville & Caius, St. John's and Trinity – following the growing number of graduate students after WW2.
Alumni
Some of the most influential alumni include Jane Goodan DBE, a leading world expert on chimpanzees who spent 60 years studying chimps in the wild; Dian Fossy, another Primatologist who studied chimpanzees in the wild and author of the book Gorillas in the Mist, which was adapted into a movie following her murder in 1965.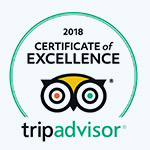 The most Amazing Punt Company river tour that i had with " Josh " he made the journey unforgettable he was explaining everything and show us every sight with details... read more " he is such a An enthusiastic ambitious young man who works with passion and loves his job.Thanx Josh.

rafa717


15 February 2023

Great team, excellent customer service! Joe was our guide and he was amazing. Full of knowledge, patience and great sense of humour. Thank you for having us.

AfsanaN7


15 February 2023