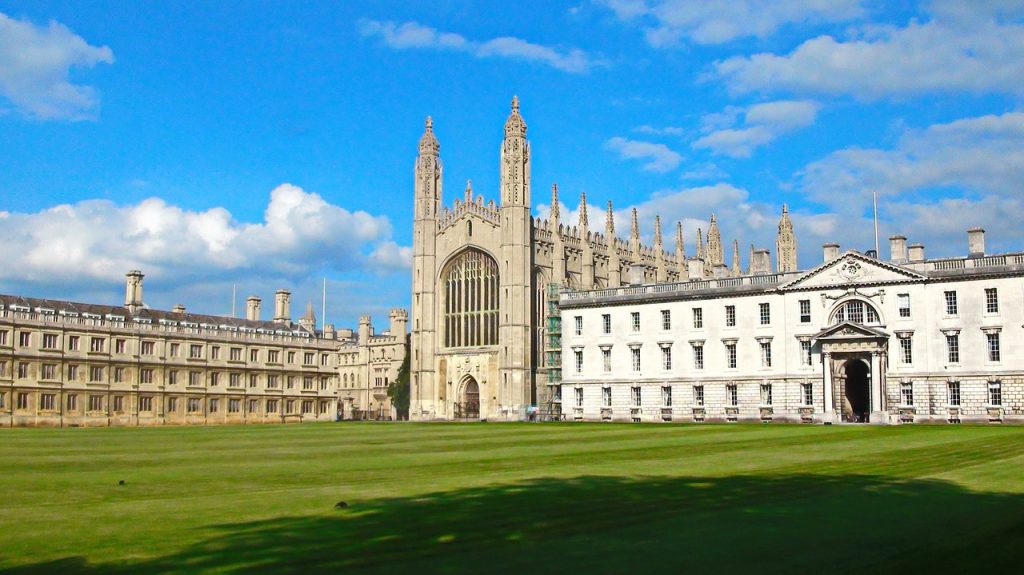 King's College is a constituent college of the University of Cambridge, England. The college's full name is "The King's College of our Lady and Saint Nicholas in Cambridge", but it is usually referred to simply as "King's" within the University.
The college was founded in 1441 by King Henry VI, soon after its sister college in Eton. However, the King's plans for the college were disrupted by the civil war and resultant scarcity of funds, and his eventual deposition. Little progress was made on the project until in 1508 King Henry VII began to take an interest in the college, most likely as a political move to legitimise his new position. The building of the college's chapel, begun in 1446, was finally finished in 1544 during the reign of King Henry VIII.
King's College Chapel is regarded as one of the greatest examples of late Gothic English architecture. It has the world's largest fan-vault, and the chapel's stained-glass windows and wooden chancel screen are considered some of the finest from their era. The building is seen as emblematic of Cambridge. The chapel's choir, composed of male students at King's and choristers from the nearby King's College School, is one of the most accomplished and renowned in the world. Every year on Christmas Eve the Festival of Nine Lessons and Carols (a service created by a Dean of King's especially for the college) is broadcast from the chapel to millions of listeners worldwide.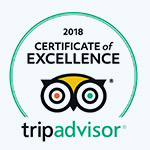 The most Amazing Punt Company river tour that i had with " Josh " he made the journey unforgettable he was explaining everything and show us every sight with details... read more " he is such a An enthusiastic ambitious young man who works with passion and loves his job.Thanx Josh.

rafa717


15 February 2023

Great team, excellent customer service! Joe was our guide and he was amazing. Full of knowledge, patience and great sense of humour. Thank you for having us.

AfsanaN7


15 February 2023