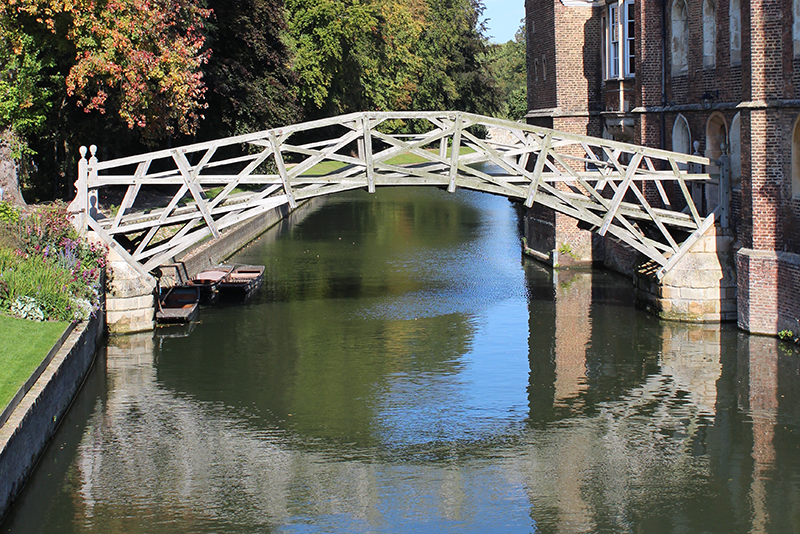 THE MATHEMATICAL BRIDGE, CAMBRIDGE
The bridge was built in 1749 by James Essex the Younger (1722-1784) to the design of William Etheridge (1709-1776).
It has subsequently been rebuilt to the same design in 1866 and 1905.
For those who have fallen prey to the baseless stories told by unscrupulous guides to gullible tourists, it is necessary to point out that Isaac Newton died in 1727, and therefore cannot possibly have had anything to do with this bridge. The joints of the present bridge are fastened by nuts and bolts. Earlier versions of the bridge used iron pins or screws at the joints, driven in from the outer elevation.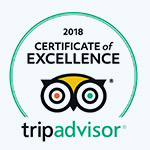 The most Amazing Punt Company river tour that i had with " Josh " he made the journey unforgettable he was explaining everything and show us every sight with details... read more " he is such a An enthusiastic ambitious young man who works with passion and loves his job.Thanx Josh.

rafa717


15 February 2023

Great team, excellent customer service! Joe was our guide and he was amazing. Full of knowledge, patience and great sense of humour. Thank you for having us.

AfsanaN7


15 February 2023